It's finally here!!!!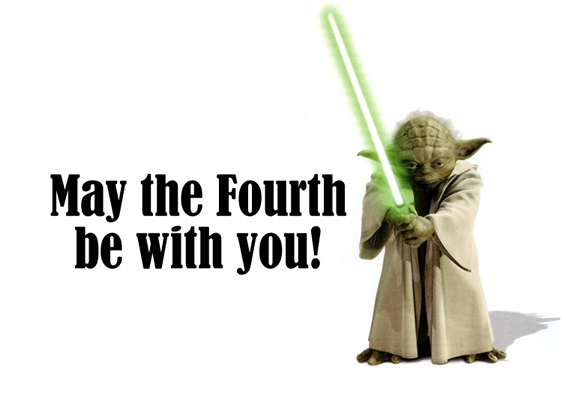 It's May the Fourth and you know what that means! It's Star Wars day! (Get it? May the Fourth be with you?).
In honour of the day and the cool factor, I have put a bunch of my favorite Star Wars videos on the blog today! Have a great day!
What If Dr. Seuss Wrote Star Wars!
Here is a fun Star Wars video I found made entirely out of paper!

Finally, here is a great lego stop motion of one of my favorite scenes from The Empire Strikes Back!