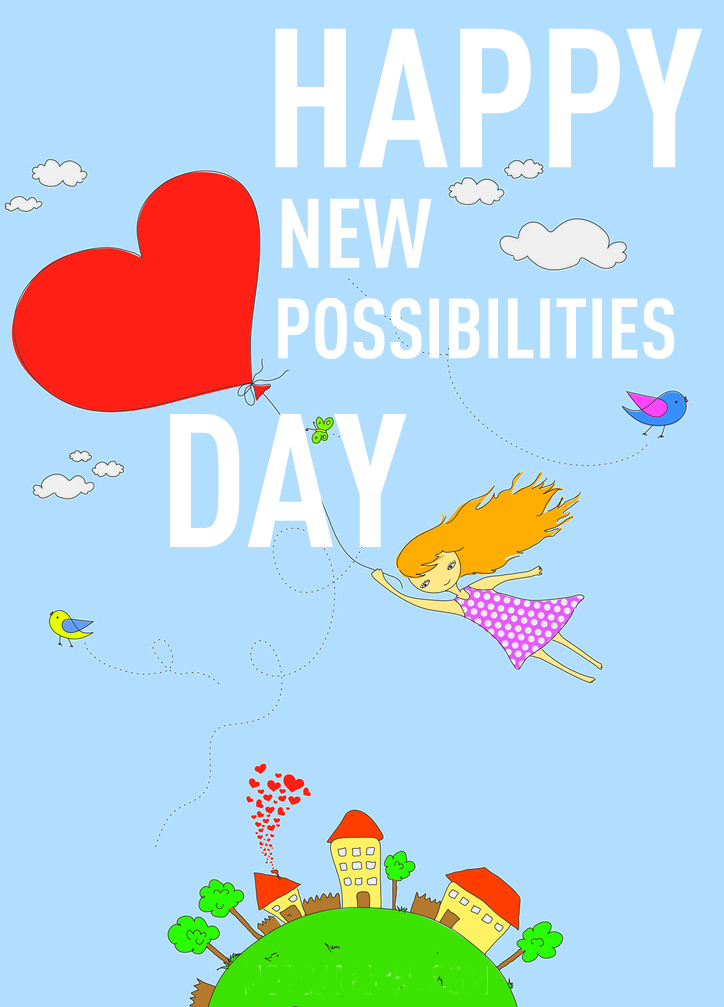 First of all, welcome back to a new school year!
It's great to see you! You look great! The summer was obviously very good to you. I hope you had a wonderful time with friends, family and got to explore lot's of neat places and fun things!
A new school year is always the beginning of new possibilities, new ideas, new friends and new challenges.
Just like you, I am starting a new journey. As you may or may not know, I have decided to take a year of to pursue a different passion of mine.
Last year, I came up with the idea of creating an iphone app called iWishfor. iWishfor is an innovative app that allows you to save and share gift ideas with friends and family, quickly and easily. All you need to do is use the app to scan the barcodes on the things you love. When you follow someone in iWishfor, you will immediately see all those gift ideas that everyone has added to their lists. When you get to Christmas or a birthday, you will never have to wonder what to get someone. All the ideas, including your own, are in the iWishfor app!
So, it has been an exciting journey already. I have learned so much and met so many new people and had to struggle through lots of challenges. However, at the end of last year, I decided that I couldn't do both teaching and work on an iphone app. It was just too much. So I had to decided whether I wanted to continue with it.
But, here's the thing. I couldn't get iWishfor out of my mind! My mind kept coming back to the idea and wondering what would happen if . . . !
So I decided to take a big leap, a huge risk and give this a go. Just like a new student in a brand new class, I was going to be going into something unknown. And, just like a new student, I am a little nervous and scared. But those are the things that are good for us. They help us to grow and be better. Even if this doesn't work, I will have learned so much from it. Of course, I hope it does do really well and that it is successful!

Anyway, needless to say that I will miss all my friends at Highroad this year. I will come in and check out how things are going of course! I may even pop by to sub once and awhile!
In the meantime, check out the iphone app. It is in the app store now and it's free! You can find it by going to our:





















Have a great year and I wish you a year full of new possibilities and new challenges. Don't be afraid to try something or learn something new. Even adults have to do that sometimes!